Name:
Cat Genjutsu
Element:
None
Rank
: B
Spec Type:
Genjutsu
Backstory
: Naruto Shippūden Episode #189
Appearance: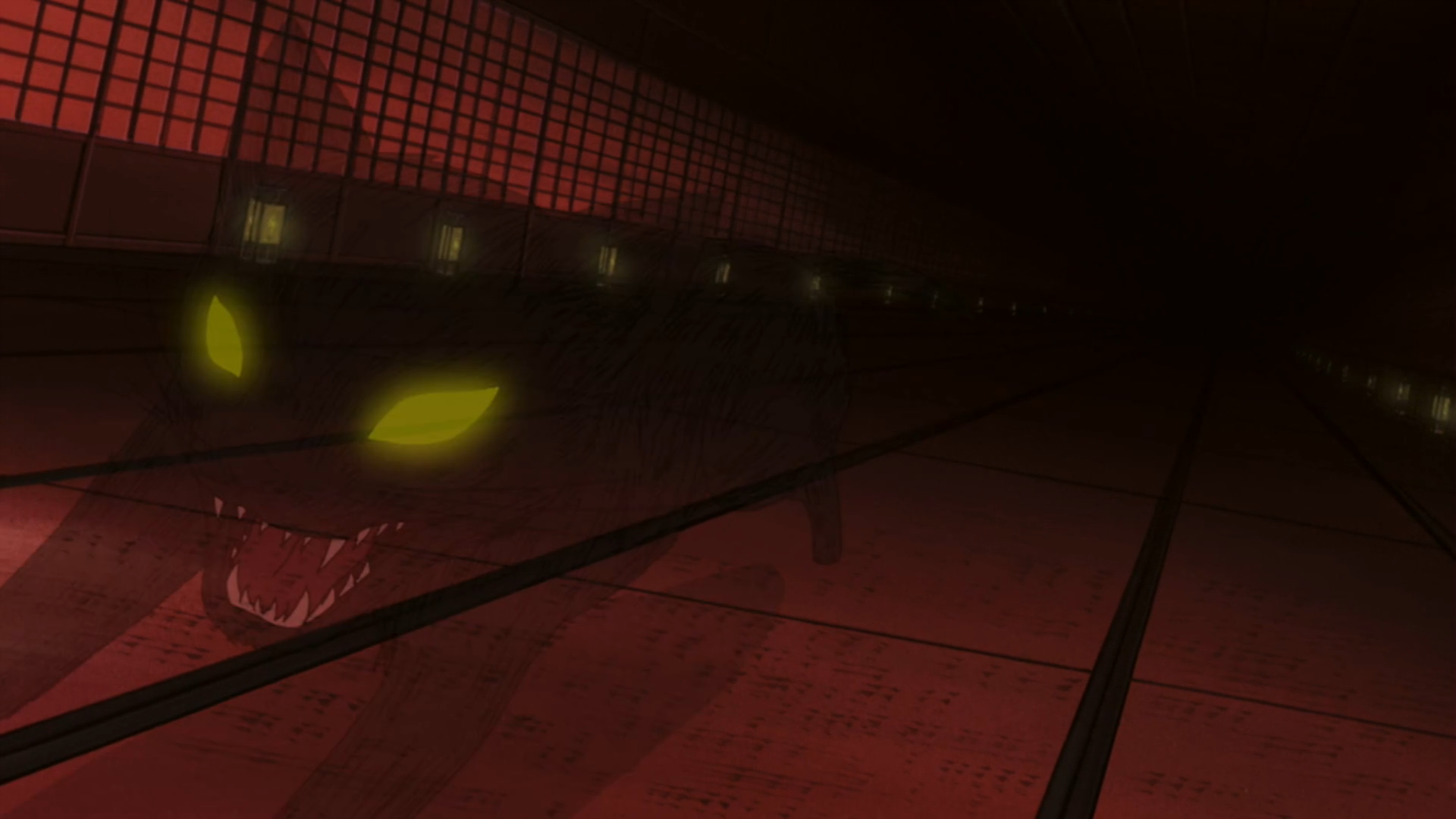 Handseals:
Ox, Boar, Horse, Clap hands
Duration:
3 posts
Cooldown
: 3posts
Range:
25 meters, must hear the clap
Power:
30
Speed:
Health:
Stat Boosts:
What it does:
Quote from Wiki. "The user uses a genjutsu where the whole place changes inside the target's mind. A new scenery and offensive ninneko are created illusory to fight the victim inside their head. "
After a victim hears the clap the genjutsu initiates. The user looking around will have their surroundings change. They will appear as if they are in a house and are being attacked repeatedly by ninneko. While under the genjutsu the victims body will remain stationary with their eyes closed. The battle with the ninneko takes place inside of their mind. While they will feel like they are being damaged if hurt in the genjutsu it has no physical manifestations and no lasting effects once broken or ended.
The ninneko have strength power speed and health of the power put into the genjutsu
The ninneko are all the size of a standard house cat.
Character Specific:
No
Wordcount to learn:
3000
Action Cost:
30
Bonus Requirements:
Genjutsu Main Spec